You are invited to attend the 21st annual, 2021 Northern California Unity Men's Retreat! The theme of this year's retreat is "Step Zero: Coming Back Face-to-Face."
This year marks the 21st anniversary of our annual men's retreat and we are looking forward to a safe gathering of members of our SA fellowship for a weekend in the Santa Cruz County foothills.
Step Zero:
Coming Back Face-to-Face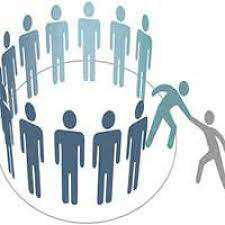 Dates: Friday Oct 29, 4:00 PM to Sunday Oct 31, 2021, 11:00 AM
Location: Monte Toyon Retreat Center
220 Cloister Lane,
Aptos CA 95003
NOTICE: NCMUR 2021 will be conducted in accordance with California and Santa Cruz County health restrictions for COVID-19, including requirements for face coverings, social distancing, and limitations on use of indoor gathering spaces. Please be adaptable. Bring clothing and gear suitable for some outdoor gatherings, as needed.