You are invited to attend the 22nd annual, 2022 Northern California Unity Members' Retreat! The theme of this year's retreat is "Stepping into Life"
This year marks the 22nd anniversary of our annual members' retreat and we are looking forward to a safe gathering of members of our SA fellowship for a weekend in the Santa Cruz County foothills.
Stepping Into Life!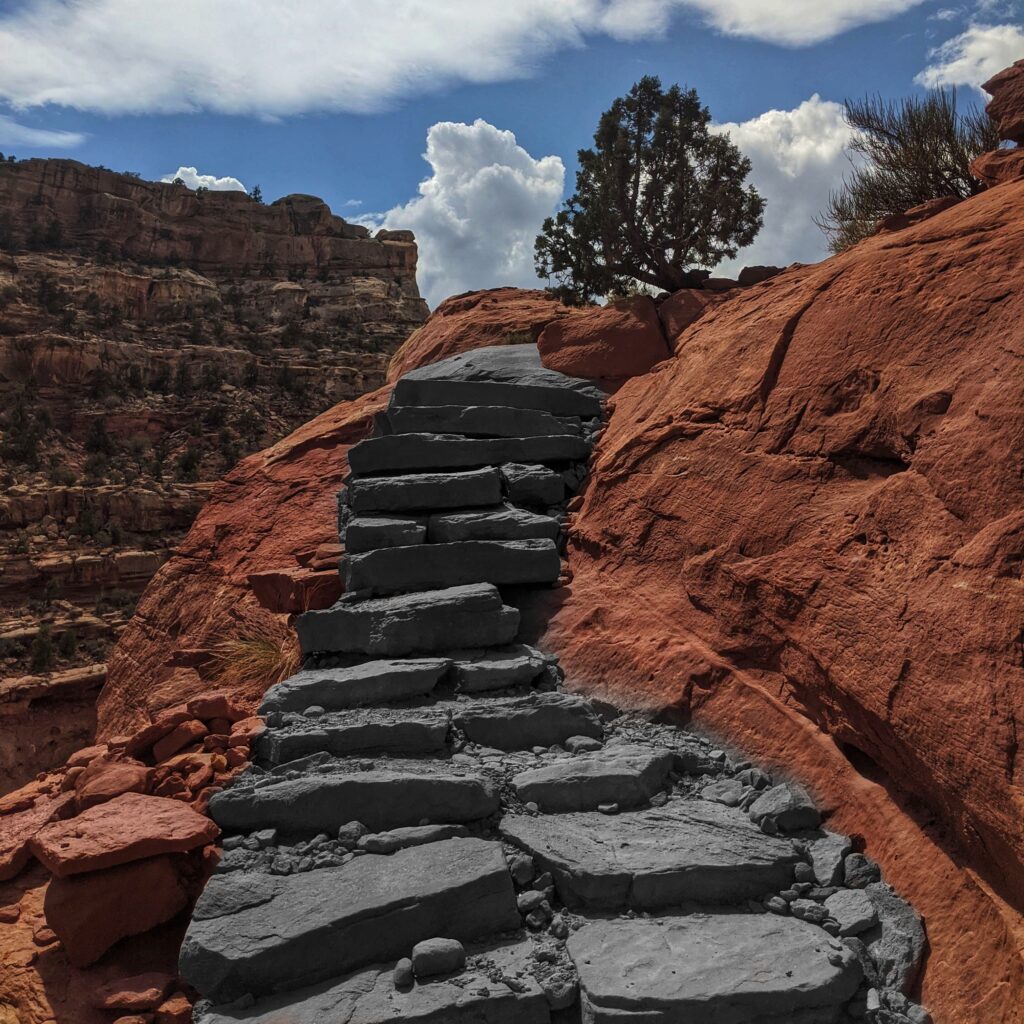 Dates: Friday Nov 4, 4:00 PM to Sunday Nov 6, 2022, 12:00 PM
Location: Monte Toyon Retreat Center
220 Cloister Lane
Aptos CA 95003
COVID-19: Santa Cruz County lifted mask mandates in February 2022. At publication time, members are not required to wear a mask. Members may wear a mask if desired. Site and local COVID policies are subject to change.