You are invited to attend the 21st annual, 2021 Northern California Unity Men's Retreat! The theme of this year's retreat is "Step Zero: Coming Back Face-to-Face."
This year marks the 21st anniversary of our annual men's retreat and we are looking forward to a safe gathering of members of our SA fellowship for a weekend in the Santa Cruz County foothills.
Step Zero:
Coming Back Face-to-Face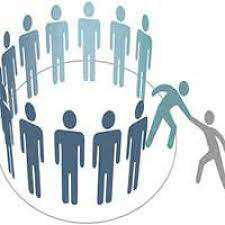 Dates: Friday Oct 29, 4:00 PM to Sunday Oct 31, 2021, 11:00 AM
Location: Monte Toyon Retreat Center
220 Cloister Lane,
Aptos CA 95003
NOTICE: In observance of current state and Santa Cruz county guidance, social distancing and masks for outdoor and indoor gatherings is optional. Please consider the health and safety of others, especially if you feel any respiratory illness before or during the retreat. Bring clothing and gear suitable for some outdoor gatherings, as needed.